New Student Transitions & Family Engagement
is open and available to help you.
Contact us at 561.297.2733.
For more information regarding COVID-19
Starting FAU Spring 2021? Reserve your spot for orientation.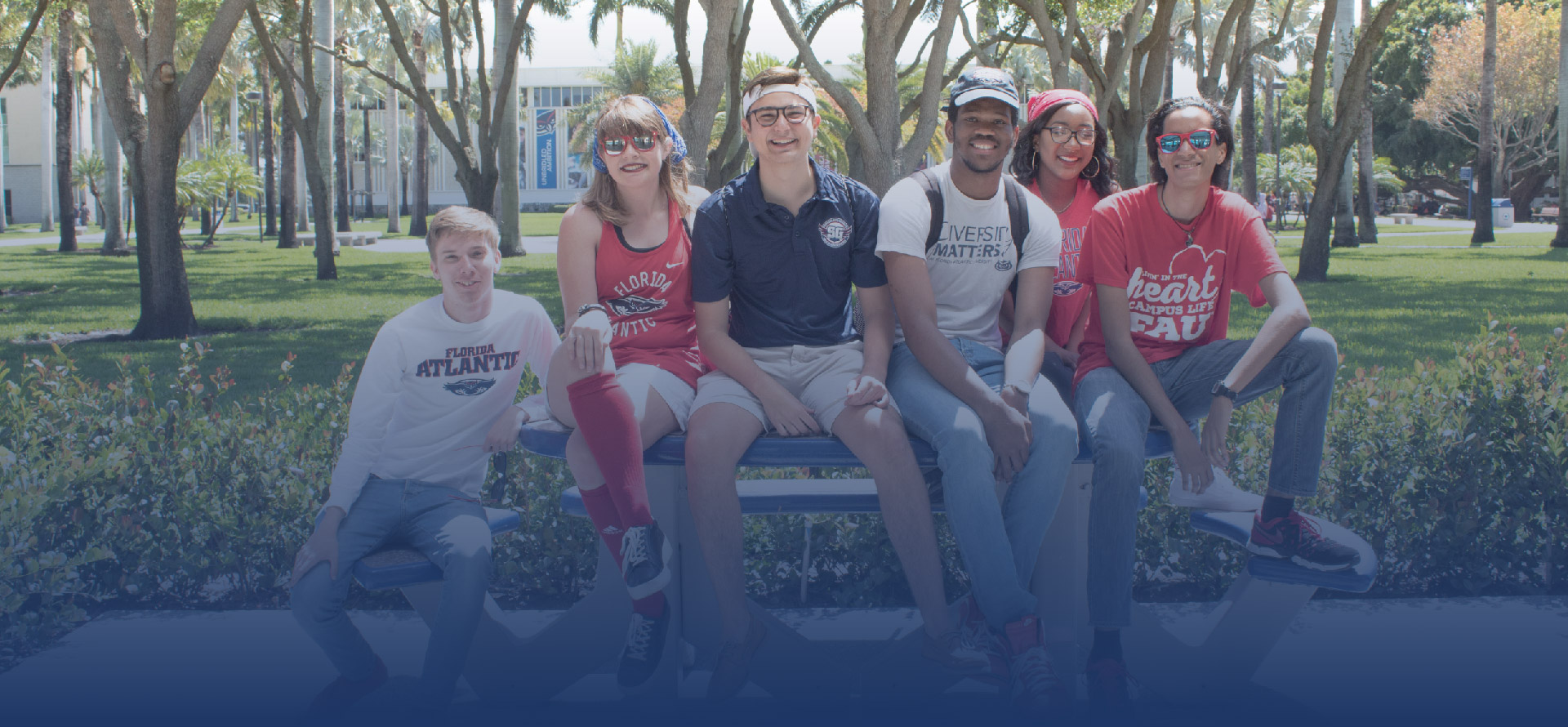 Your Journey to FAU
Begins Here
New Student Orientation
Office of Family Engagement
New Student Transitions and Family Engagement
The University is closed Dec. 24, 2020 - Jan. 3, 2021, and our offices will be operating limited hours within that duration. We will be responding to all urgent matters as promptly as possible, our aim is within 24 hours.
For non-urgent matters, please leave an email message and we will respond upon return.
New Student Transitions and Family Engagement at Florida Atlantic University, we provide personalized assistance to new students and their families from admission to graduation. Our Team works with the community to provide quality transitional experiences that maximize students' ability to achieve their dreams, goals and optimize their potential.