General Surgery Resident Value-Added Year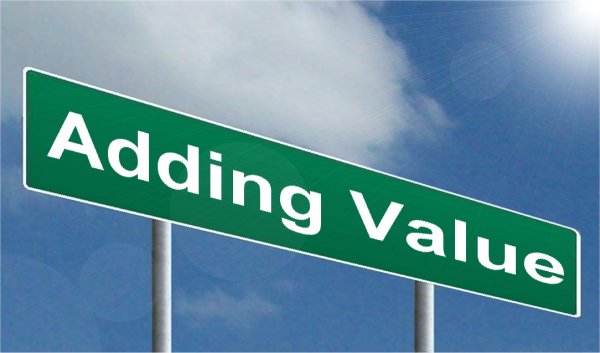 To equip our residents with advanced skills to contribute to their respective future fields and allow them to be able to address an ever-changing health care environment, all residents will complete a one-year program of value-added post-graduate scholarship / training after their third year of clinical training. The Program Director will work with each resident during their PGY II and III years to identify the most advantageous opportunity and options and assist each resident with implementation to ensure success.
Research: This option will include a one-year period that is dedicated to scholarship to promote a deeper understanding of unity between excellence of care, lifelong learning, and scientific pursuit. With the help of the PD, during the first years of training, the resident will establish his/her area of primary interest [i.e desired field of future practice or academic involvement]; the PD, the Director of Surgical Research, and/or program faculty will assist the resident to find a well-established and highly productive research lab/ mentor; the residents will spend time during the second half of their PGY III year to prepare and are encouraged to begin working on a grant and/or specific research proposals to optimize the effectiveness of their value-added year.
Care of the Critically Ill Patient/Trauma*: The program will allow residents to pursue an in-residency, one-year critical care/trauma/acute care fellowship or a burn fellowship at any high-quality accredited institution; the CC/trauma/acute care fellowship is designed to address the changing definition of what is a "general surgeon" and the increasing community needs for highly trained surgical specialists capable of caring for the critically ill, the injured and emergency surgical patients.  This fellowship, after successful completion, will enable the resident to sit for the certifying examination in surgical critical care.
Additional Qualifications/Degrees*: The program will allow residents to pursue an advanced degree related to their future career aspirations.
The Business of Medicine: A one-year executive MBA program, to teach the basics of financial and business management, leadership, strategy and negotiation, operations, marketing, innovation and so forth.
Public Health/Health Care Administration: A one-year MPH or MHS program would be designed to teach the resident the concepts and issues around epidemiology, public health and research (evidence-based medicine).
Hospital Management: A one-year MMM or MHA program would allow a resident with such aspirations to gain deeper insight into the management of hospitals and health-systems. Other options can be considered on an individual basis and are subject to PD approval.
Prior to making a choice regarding the value-added year, each resident will discuss their career and value-added year plans with the Program Director and with faculty mentors and fellow residents who have already undergone this experience, as appropriate, to assure optimal fit with their career goals.  The Program Director will guide and will ultimately approve the appropriate choice for each resident.  To a limited degree the program may be able to approve deviations from the one-year commitment: residents who want to pursue certain highly competitive fellowships or wish to pursue an academic career may be able to engage in a two-year research opportunity; residents who are not planning to pursue highly competitive fellowships and wish to pursue a more community-based clinical career, may be allowed to forego the extra year of training; these alternate pathways are not guaranteed at the outset of each resident's training [the expectation is completion of one year] and are subject to the Program Director's approval on an individual basis.
During the value-added year, the resident's salary and benefits will be paid by Florida Atlantic University.  To maintain clinical involvement residents are expected to do 4 resident call shifts per month. If the resident is pursuing his/her value-added year opportunity away from FAU, call will be completed through a week of night float every other month. The resident will be responsible for their cost of living, any tuition costs related to advanced degrees, and all funding related to a second year of research.
During the value-added year residents are expected to audit the core curriculum, successfully complete the monthly curriculum tests, and the annual ABSITE examination. The resident's progress during the value-year will be monitored by the Program Director, and each resident will undergo the semi-annual formative evaluations.


*admission to a critical care fellowship or advanced degree program is subject to the resident successfully applying to that program's selection process.