Unlocking the biology of brain cancer, developing new therapies for breast cancer or testing the efficacy of lung cancer drugs will flourish under a new partnership between the Memorial Cancer Institute (MCI) and FAU, which recently earned a Cancer Center of Excellence (CCE) designation from the Florida Department of Health.
MCI, part of the Memorial Healthcare System (MHS), is one of the largest cancer centers in Florida, treating more than 4,300 new cancer patients a year.
The partnership, called MCIFAU, and the designation of CCE directly benefit residents of South Florida, with effects reaching worldwide as the collaboration drives new research, expands clinical trials, innovates advanced treatment options and enhances patient-centered care.
"The Florida Cancer Center of Excellence designation means a lot for Memorial Cancer Institute," said Luis E. Raez, MD, medical director and chief scientific officer, MCI, and current president of the Florida Society of Clinical Oncology. "It has enabled us to elevate our academic cancer program from a large community system to an excellent academic cancer center. Our partnership with FAU will enhance translational cancer research, providing even more diagnostic and therapeutic options to our patients."
Raez will co-direct the MCIFAU CCE with Gregg Fields, Ph.D., executive director of FAU's Institute for Human Health and Disease Intervention (I-Health).
MCIFAU becomes the fifth Cancer Center of Excellence in the state. The designation was instituted in 2013 by the Florida legislature to encourage excellence in cancer care, attract and retain the best cancer care providers, and help Florida providers be recognized nationally as a preferred destination for quality cancer care. The Florida Department of Health confers the designation on institutions it views as already excelling in patient-centered coordinated care, rigorous research and training, and public education. A CCE designation increases chances for funding through various grant-giving foundations established by the state to fight cancer according to Fields, who will serve as the center's liaison with the Florida Department of Health.
MCIFAU has two additional member institutions: The Scripps Research Institute and Gift of Life Marrow Registry, whose focus is blood cancer.
Given the breadth of its combined expertise, MCIFAU CCE bridges two critical components of the cancer universe: research and health care delivery, Fields said. "Our collaboration covers a broad range of areas, taking you from very basic through applied research while integrating the patients in terms of their knowledge of cancer and treatments," he said.
Health-care delivery covers patient care before, during and after treatment, while research comprises four main goals:
biological underpinnings and mechanisms of cancer (basic research)
applying that knowledge to develop new technologies and therapeutics (translational research)
testing the new technologies for efficacy (clinical research)
training young investigators to become cancer researchers (graduate medical education)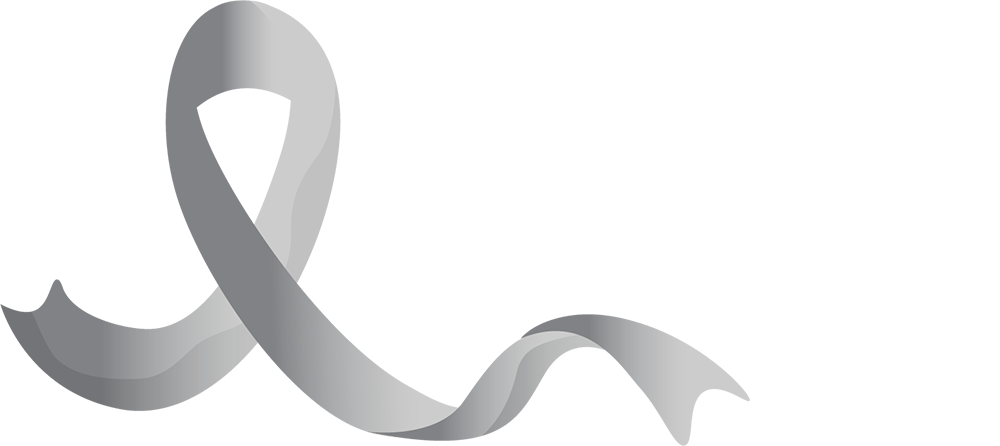 Fields said he believes that patients will naturally benefit from the advancements to research that a collaboration between a hospital and a university necessarily brings, but the goal at MCIFAU is even broader – to coordinate research and health-care delivery so that treating cancer is not a top-down enterprise but one that integrates physicians, patients, caregivers and educators in an interactive network dedicated to a single goal: eradicating the disease.
Research areas will be determined largely by the patient population and focus of treatment at MCI, Fields said, indicating that teams will be multidisciplinary, including cell biologists, chemists, engineers, computational specialists, nurses, physicians and educators.
Projects are already underway, including working on drug development, Fields said. He and colleagues uncovered a mechanism that triggers multiple myeloma spreading to the bone. They identified a similar mechanism in breast cancer and are hoping to develop a drug that can target the mechanism in several cancers. Software applications developed at FAU are being utilized with biopsy samples collected at MCI to ascertain whether a treatment strategy will be effective for a patient based on their genetic profile.
The center is actively building on MHS' already formidable reputation for outstanding patient care, where physicians go beyond treating their patients to educating them about their cancers and available treatment options.
According to Fields, nutritionists, psychologists and exercise specialists from MCI and FAU will meet with patients and caregivers to ensure that their quality of life remains high throughout their cancer care. University public health professionals will engage in public outreach to educate Floridians about cancer, allay their fears about preventive measures such as mammograms, and inform them about age-appropriate actions they can take to prevent cancer.
Fields is looking at next steps too, such as developing sites where FAU and MCI physically share the same location; working with drug companies to conduct phase I and II clinical trials in addition to other Phase I-III or translational trials already being conducted at MCI; launching a team from FAU's Brain Institute, Scripps, and possibly the Max Planck Florida Institute for Neuroscience to tackle glioblastomas, an aggressive cancer that begins in the brain; and expanding FAU programs and degrees, such as medical physics, where novel applications of radiotherapy are applied.
"The Florida Department of Health's designation of MCIFAU as a CCE is not only a tremendous honor but a recognition of the research talent and dedicated patient care that the members of the center offer," Fields said. "We look forward to making great strides in the areas of cancer diagnosis and treatment, development of personalized medicine approaches, and public outreach that will eventually become synonymous with MCIFAU CCE." ◆