Career Source Financial Aid
Career Source's Financial Aid
Through our local partnerships with CareerSource Broward and Palm Beach County, scholarships for the Cybersecurity bootcamp may be available to you depending on your qualifications. In addition to obtaining a scholarship, CareerSource's team of workforce professionals can help guide you through every step of the process. Please visit your county's CareerSource website for more information on the scholarships and how to get started with your new career in cybersecurity.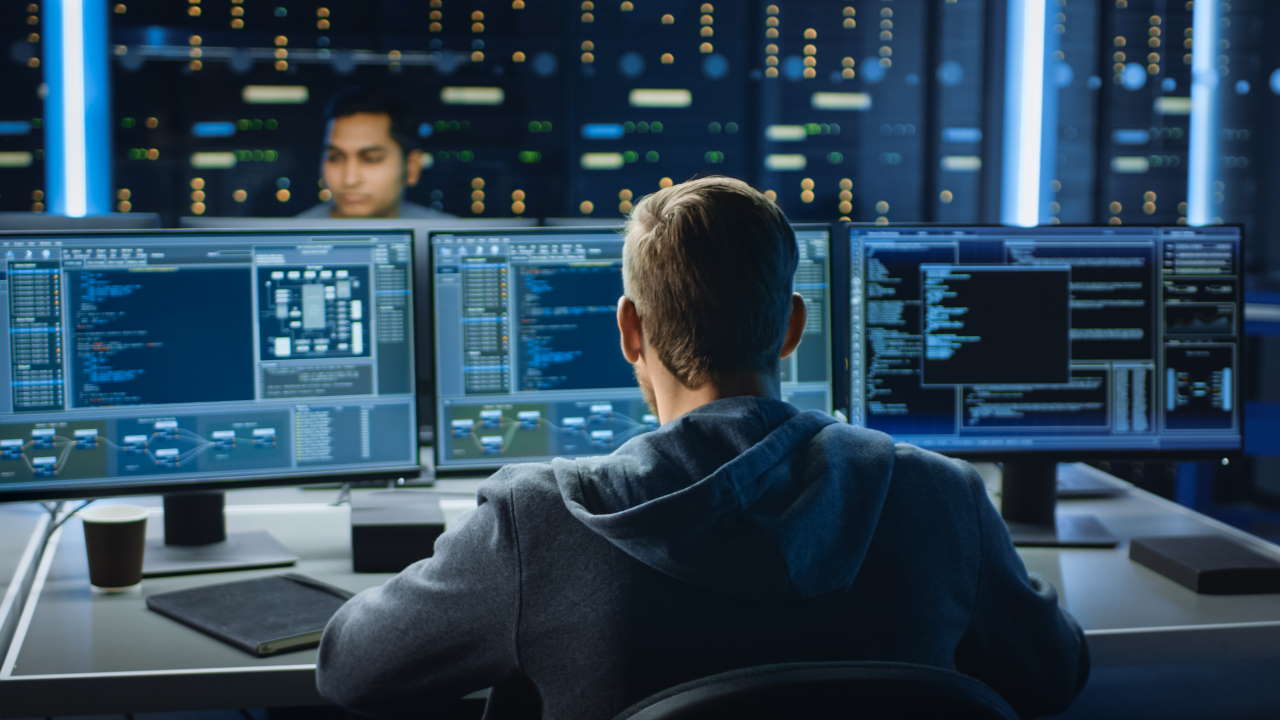 ---
Broward County Residents
Are you a Broward County resident and interested in becoming part of the cybersecurity industry? If so, depending on your eligibility, you may receive a scholarship up to $12,000 from CareerSource Broward to cover the cost of your cybersecurity boot camp training. Did you also know that cybersecurity is a high skill/high wage occupation that earns an average hourly rate of $44.21 [1] ? That is nearly $92,000 per year! Please see your local CareerSource Broward office or visit https://ita.careersourcebroward.com/ to get started on your new career today!
Palm Beach County Residents
If you are a Palm Beach County resident, you can also obtain a scholarship from CareerSource Palm Beach County! Depending on your eligibility, CareerSource Palm Beach County may be able to fund all or some of your training costs. To find out more information and to see if you are eligible, please visit your local CareerSource Palm Beach County office or visit https://www.careersourcepbc.com/Job-Seekers/Training-Opportunities.
---
Sources
[1] Source: Florida Department of Economic Opportunity, Bureau of Workforce Statistics and Economic Research (WSER)