FAU Ranked in the Top Five for Transfer-In Student Success
by Roberto Santiago & Alberto Fernandez |
Tuesday, Jun 01, 2021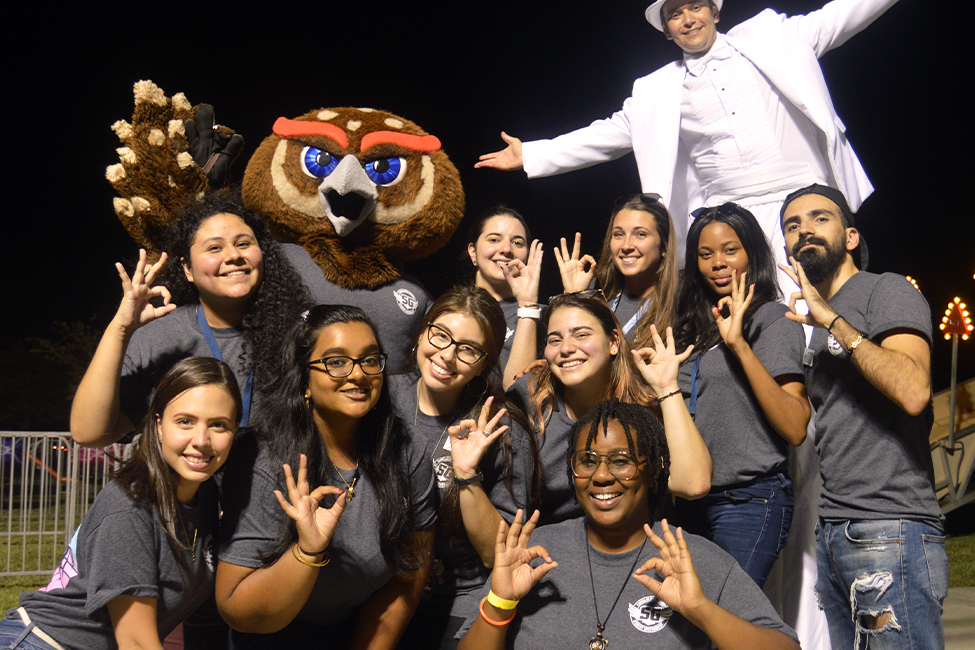 ---
The Institute for Effectiveness in Higher Education ranked Florida Atlantic University as one of the top five universities for transfer-in student success for 2021. According to the IEHE: "We identified institutions which are graduating transfer students (part-time and full-time) at rates higher than predicted. We call these institutions 'Overachievers.'"
FAU was ranked overall as one of the Exceptional Overachievers of Transfer-in Student Success All-Stars along with University of Central Florida, University of South Florida, University of Delaware and Fort Hayes State University.
"Co-located on campuses with Broward College, FAU's Davie and Fort Lauderdale campuses offer the upper division course work for over 20 majors that make it possible for AA transfer students to complete their bachelor's degree," said Linda Johnson, Interim Associate Vice President for Academic Affairs, Broward Campuses. "I appreciate the hard work of our Transfer Recruitment and Admissions Team and advisors who assist our transfer students in a smooth transition to FAU."
FAU ranked in the top five for Admissions, Transfer-In Admissions, Transfer-In Fairs, Transfer-in Orientation, and Campus Social Space for Transfers. Please click here to read the study.