FAU Broward Campuses News
Dr. Xavier Comas Recipient of $111,655 Grant to Research Greenhouse Gas Emissions
Wednesday, Dec 01, 2021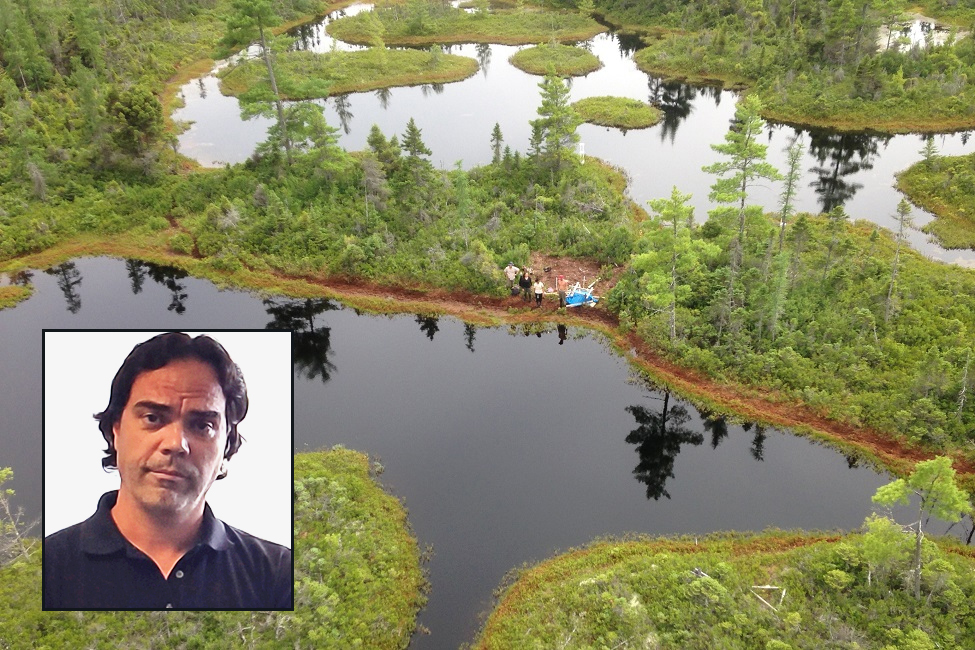 ---
Dr. Xavier Comas, professor in the Department of Geosciences, FAU Charles E. Schmidt College of Science researches the environmental impact of sea level rise and saltwater intrusion on spongy peat soils in the swampy wetlands of the Everglades.
"When the peat soil collapses a loss of habitat for many species takes place along with a dramatic increase in greenhouse gases that can accelerate global warming, said Dr. Comas who, along with three other professors, is the recipient of a two-year, $111,655 exploratory grant from the United States Department of Energy to identify hot spots for greenhouse gas emissions using drones equipped with radar.
"Although there have been remarkable advances made in predicting these carbon fluxes at a variety of spatial and temporal scales in peat soils in the last few decades, there are still many uncertainties about the spatial distribution of hot spots for biogenic gas accumulation and hot moments for the rapid release of biogenic gases, which this drone-GPR prototype may help us identify more efficiently," said Dr. Comas, the principal investigator in this project.
For more information, check: