FAU Broward Campuses News
FAU BFA Graphic Design Seniors Move Their Exhibition Event Online to Icosabfa.com
by Roberto Santiago & Alberto Fernandez |
Sunday, Jul 19, 2020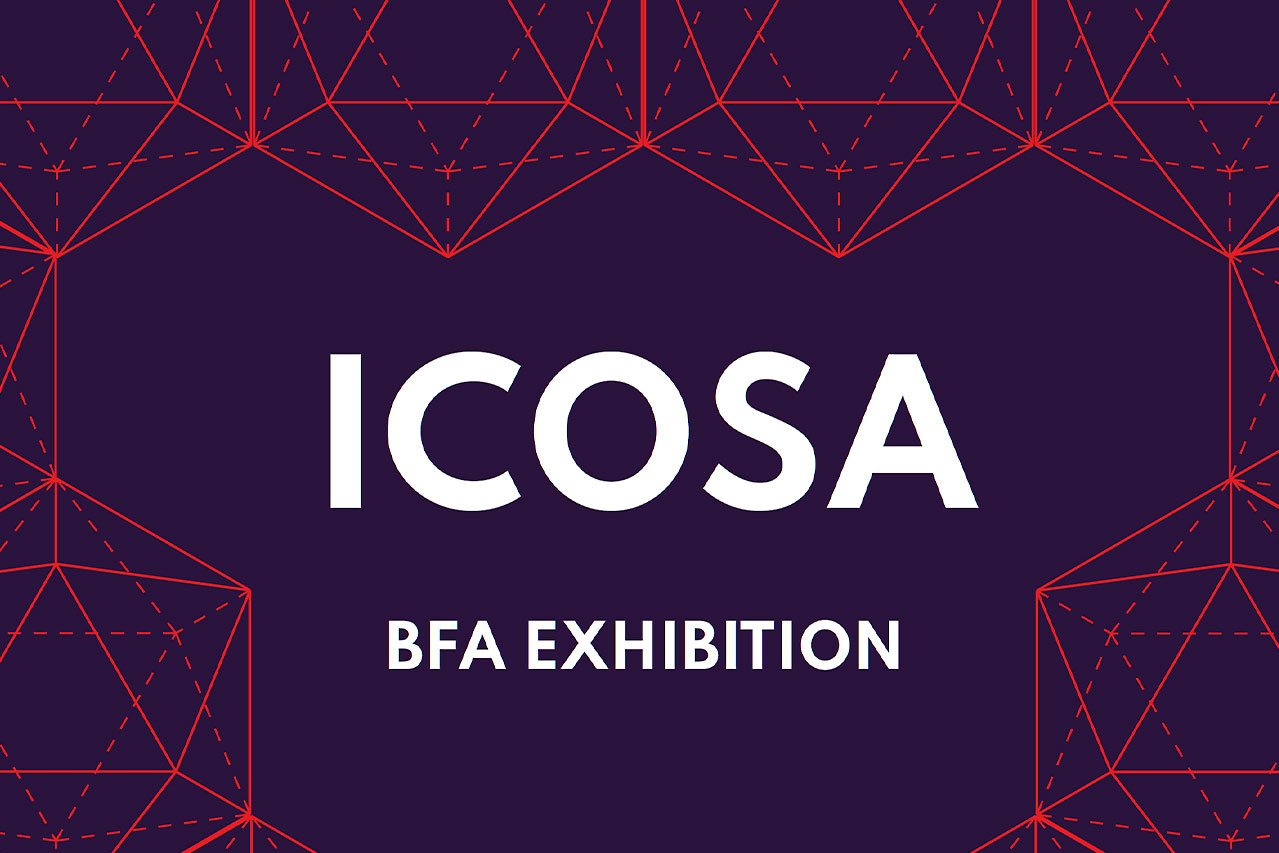 ---
Each semester FAU's BFA Graphic Design graduating seniors host a portfolio exhibition event. The BFA exhibition, a rite of passage, marks their transition from students to professionals. They showcase their work before industry professionals, which often results in job leads and employment offers. This semester the COVID-19 pandemic forced the cancellation of all in-person, public events and gatherings. 
"The venue at F.A.T. Village Arts District (located in Fort Lauderdale) was paid for and the invitations were at the printer," said FAU's Stephanie Cunningham, professor of graphic design. "But this obstacle only served to inspire our students to strategize and use their design skills to emphasize their online exhibition.
The 1,500 invitations were mailed out to industry professionals, but with a new re-direct to their online portfolios exhibited at  ICOSABFA.com. The online exhibition space, currently being advertised on LinkedIn and Instagram, hosts the 22 portfolios of the graduating Graphic Design seniors. ICOSABFA.com  invites industry professionals to view the portfolios and offers a glimpse into each student's personality as they describe something unique about themselves.
Professor Cunningham is grateful to her network of FAU Graphic Design alumni – 40 of whom offered to review the student portfolios, providing each student with valuable feedback of their design work and senior show.  "It thrills me that our FAU alumni have that kind of loyalty to the program," Cunningham said. "They know the tremendous effort it takes for students to prepare their portfolios."