FAU Broward Campuses - Student Spotlight
Tyler Davis
Tuesday, Feb 01, 2022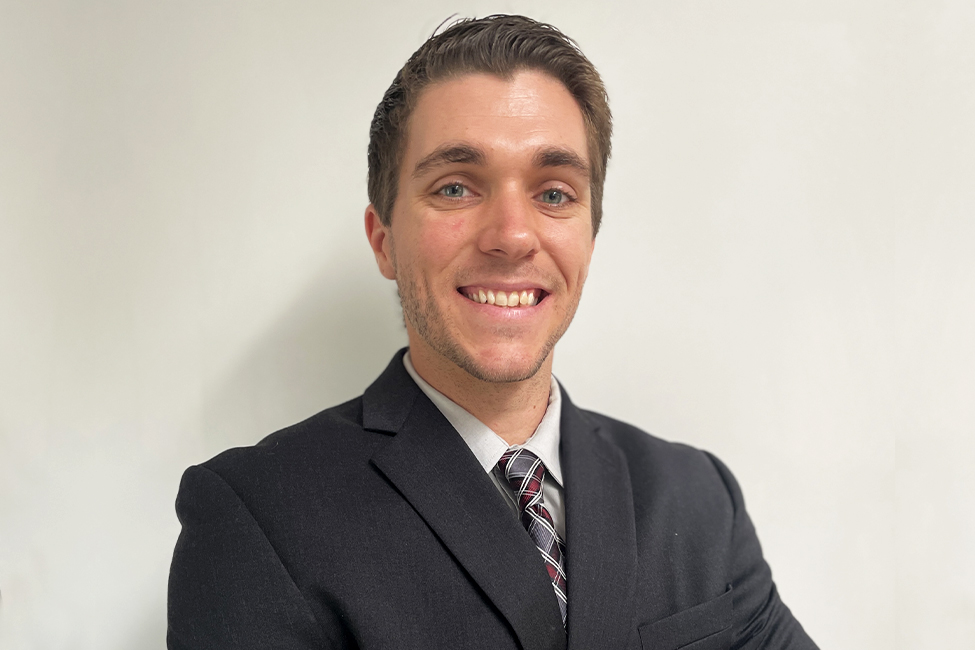 ---
MBA Program | Class of 2022
Tyler Davis, a student in FAU's College of Business - Professional MBA Program, is a Senior Financial Analyst at Arise Virtual Solutions Inc., a Miramar-based company, that provides business process outsourcing and consulting services to clients worldwide. "The Professional MBA Program has provided me with more analytical and critical thinking tools for the work that I do at my organization," explained Davis, who said his favorite classes has been Global Environment of Management with Dr. Rajeev Sawant who has great passion and excitement for the subject and strives for students to think more clearly. Similarly, Dr. Mehran Basiratmand was very engaging and made IT an interesting and desirable subject to learn, Davis added. "I have enjoyed meeting other MBA students, professors and faculty who have challenged my thinking to be a better person and to be more aware of the world and where it is headed," Davis said.
Davis has spent his career in corporate financial planning and analysis. "I enjoy watching how financial decisions impact, shape and drive business direction," said Davis, who worked at three other organizations before joining Arise Virtual Solutions this past November. "My long-term career goal is to become a CFO of an exciting and meaningful organization that contributes positively to society. I further hope to bring my professional career back to the classroom and become an adjunct professor at a college someday to share my experience with up-and-coming minds," Davis said.
Davis was born in Vallejo, California and grew up in the Northern California, bay area. In 2015, he earned his Bachelor of Science in Business Administration, with an Economics Minor, from Sonoma State University, with distinction. He currently lives in Fort Lauderdale, Florida with his wife and 9-month-old son. "I enjoy seizing the day in all that I do. I am a very active person who enjoys growing my mind, body, and spirit. I love riding my bike, exercising at the gym, or going on a neighborhood jog. I further enjoy spending time with my wife and son, relaxing at the beach, or with friends," Davis said.