FAU Broward Campuses - Student Spotlight
Edwouitte Noel
Friday, Jan 01, 2021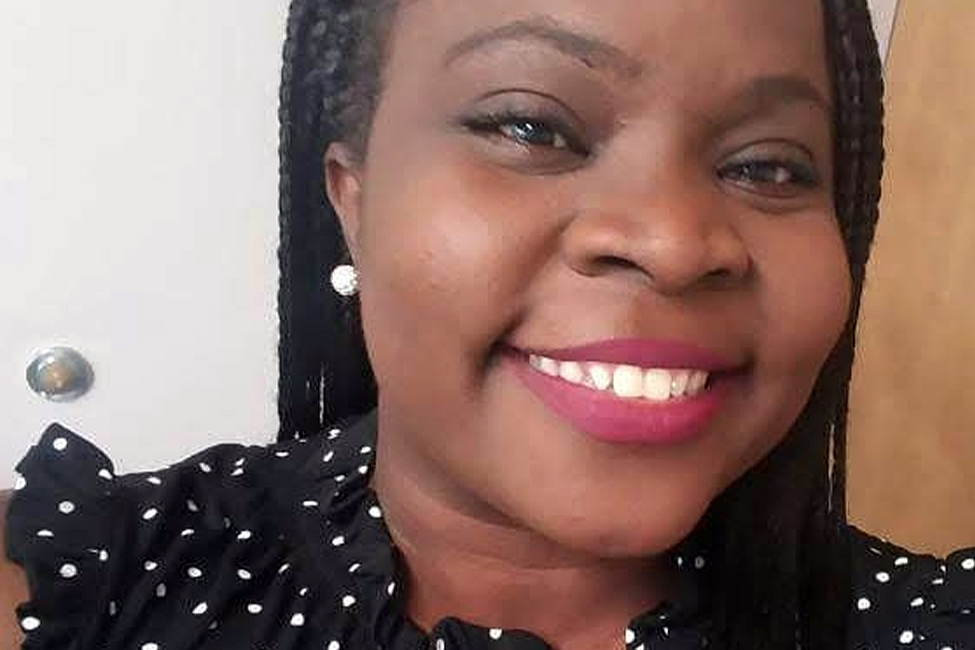 ---
Nursing | Class of 2021
Edwouitte Noel is a College of Nursing student scheduled to graduate in August 2021, but this is not her first time at FAU. Noel is an FAU alumni with a bachelor's degree in social work and criminal justice. She has worked as a child welfare investigator for the Florida Department of Children and Families. She has also worked as a child advocate for ChildNet and has worked as an immigration case manager for a law office. Prior to her social work career, she held a position as a unit secretary at one of the Broward health hospitals. She decided to seek a nursing degree because she finds the combination of her past degree, new degree, and previous work experiences will enable her to provide the best care for those in need.
"What attracted me the most about nursing is that I can use my nursing and social worker knowledge and skills to care for people while I continue to make a difference in their lives that would be meaningful to them and their families," said Noel.
Noel said that the importance of seeking a higher education was always reinforced by her parents, especially as the only child growing up in Haiti. Noel, who now lives in Margate with her husband and three children, says returning to FAU has been a "phenomenal experience." She especially loves the flood of knowledge that she receives from her professors who are all nurses and the support that the university has offered to students during this pandemic.
Noel says her favorite classes have been in psychiatric nursing, population health, and acute care. "In psychiatric nursing I have learned the importance of therapeutic communication with patients and families, also the many different psychological disorders that individuals may experience," Noel said. "The population health class highlighted the different health, social, and racial issues within different communities. In acute care I have learned the pathophysiology and treatments of diseases, I learned so much in that class it really made me empathetic towards those who suffer some of those illnesses."
Noel also says that her toughest classes have been in pharmacology and the fundamentals of nursing. "Pharmacology was challenging because of the amount of information to remember about the different types of drugs," Noel said. "Fundamentals were also a bit tough because of the numerous skills to learn. Every week the entire class had to demonstrate the skills in the presence of the instructor which made me anxious at times because I truly wanted to master every skill."
After graduation, Noel hopes to land a job at a healthcare company with her preference being at a veteran's affairs hospital, community health, or in a hospital emergency room. "Five years from now, I plan to earn a Master's or Doctorate of Nurse Practitioner in Psychiatric," Noel said.
When not juggling the time consuming demands of study, work and family, Noel likes to listen to church sermons, music, cooking nutritious meals, hanging out with her friends, and spending time with her immediate family.