REU - Developing Inexpensive Sediment Oxygen Utilization Measurement Chambers
Marine and Environment
Developing Inexpensive Sediment Oxygen Utilization Measurement Chambers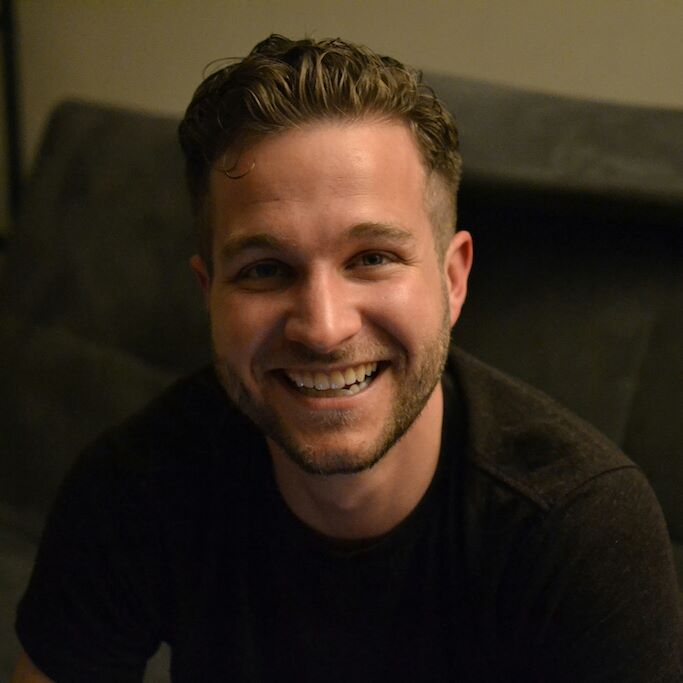 Led by Jordon Beckler, Ph.D.
Jordon Beckler, Ph.D., directs the Geochemistry and Geochemical Sensing Lab at the FAU Harbor Branch Oceanographic Research Institute and is also an I-SENSE faculty fellow. Beckler's primary research interests include developing and applying autonomous biogeochemical sensing technologies to constrain fundamental elemental cycling mechanisms and rates in redox environments. These findings can be applied to inform hydrologic or climate models, environmental restoration efforts, or resource management decisions. For example, he is currently developing in situ electrochemical techniques to measure concentrations, transformations, and fluxes of trace metals, carbon, nutrients, and sulfides between sediments and the water column of marine and estuarine environments, such as the locally environmentally stressed Indian River Lagoon.
In addition, he is adapting chromatographic and spectrophotometric analytical techniques for employment by autonomous surface and underwater vehicles, to monitor of the inherent optical properties of terrestrial and marine waters. He has participated extensively in oceanographic expeditions and has used Remotely Operated Vehicles (ROVs), Autonomous Underwater Vehicles (AUVs) and Deep Submersible Vehicles (DSVs) in the Atlantic (Carolina slope, Congo River fan), Gulf of Mexico (Louisiana slope) and Pacific Oceans (East Pacific Rise hydrothermal fields, Eastern Tropical North Pacific oxygen-minimum zone).
Beckler is also strongly committed to STEM outreach for high school and undergraduate students and employs low-cost sensors and embedded microcontrollers to engage students on topics relating to ocean observing and environmental stewardship. Beckler is currently a Gulf Research Program Early Career Fellow with the National Academies of Science, Engineering, and Medicine. He is a former Staff Scientist and Program Manager of the Ocean Technology Research Program at Mote Marine Laboratory in Sarasota, Florida and a courtesy faculty member at the University of South Florida Sarasota-Manatee. He holds a Ph.D. in Chemical Oceanography and a minor in Inorganic Chemistry from the Georgia Institute of Technology (2014).
PROJECT
The importance of sediment-derived nutrients in water column eutrophication is well established but processes and time and spatial variability is still not well understood.
Nutrients (nitrogen and phosphorous) accumulate in sediment pore waters during heterotrophic respiration of deposited organic matter (e.g. harmful algal bloom bloom or seagrass die off). The aerobic and anaerobic respiratory processes are complex, as are the physical processes that determine to what extent the pore water exchanges with the surface waters and their eventual uptake by harmful algae. Because of the high concentrations of organic matter in Florida estuaries, organically-chelated iron may also play an important role in controlling harmful algal blooms. The oxygen uptake rates of sediments are probably the most important factor in governing the release rates of nutrients. In this project, we will design numerous autonomous benthic landers, each with sediment incubation chambers, to monitor the oxygen uptake rates of sediments over large areas of the Indian River Lagoon and Lake Okeechobee. Results will inform ecosystem models that can better predict how we can mitigate the formation of HABs. This work will consist of any combination of mechanical engineering to design the lander frame and incubation chamber, sensor engineering aspect to design the autonomous oxygen sensor and data logger components, and/or finally a data analysis component to design an automated processing routine.