REU 2021 - Therapeutic Relationships
Jason O. Hallstrom, Ph.D.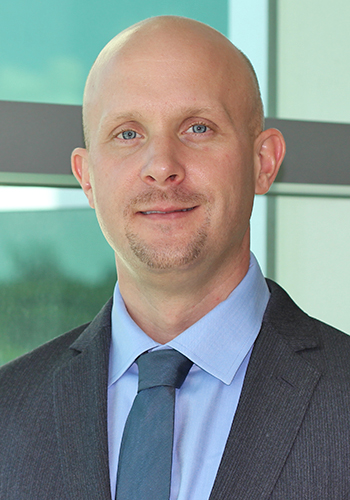 Jason O. Hallstrom, Ph.D., serves as Director of Florida Atlantic University's Institute for Sensing and Embedded Network Systems Engineering (I-SENSE), which coordinates FAU's activities in Sensing and Smart Systems. He holds a B.S. in Systems Analysis, an M.A. in Economics, and M.S. and Ph.D. degrees in Computer and Information Science. His expertise is in the design, deployment, and management of wireless sensing infrastructure, with an emphasis on sensor platform design. His work is currently supported through the National Science Foundation, the Department of Energy, and NOAA (via subcontract from Coastal Carolina University) and was previously supported through the NSF, EPA, USDA, NASA, and other entities.