Owls Care Leaders
It is a well-known fact that peers play a significant role in an undergraduate student's growth and development during their college years. Owls Care Leaders play an essential role in furthering the mission and purpose of Owls Care.
OWLS CARE LEADERS
FOR BOCA RATON & JUPITER CAMPUSES
Interested in becoming an Owls Care Leader? Do you fit the requirements listed below?
Owls Care Leader Requirement Checklist:
Current full-time FAU student with at least 1 year of experience on a college campus
Maintains a minimum 2.75 cumulative/semester GPA
Strong verbal skills and interest in presenting and educating peers on various health/health-related topics
Able to work with diverse individuals and groups in a leadership capacity
Outgoing and engaging personality
Strong organization and time management skills
Able to commit a minimum of 8 hours per week to Owls Care Leader program (MANDATORY Thursday 4 p.m. to 5:30 p.m. meetings)
Able to attend Fall Retreat & Training before Fall semester starts
Able to attend iLead Conference 
Other duties as assigned
Interested? Please contact Thomas Elton, our Student Development Coordinator, at eltont@health.fau.edu. 
We generally hire our Owls Care Leaders in the Spring semester for the next academic year.
2018-2019 Owls Care Leaders
---
Savannah Cuddy
Jordan Golden
Peyton Henry
Kaylalea Mendez
Tessa Moody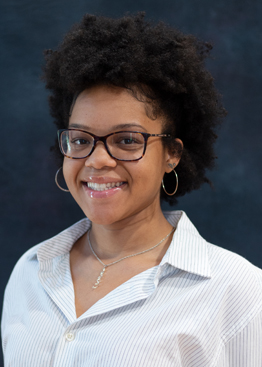 Natasha Murray
Melanie Sanders (Jupiter)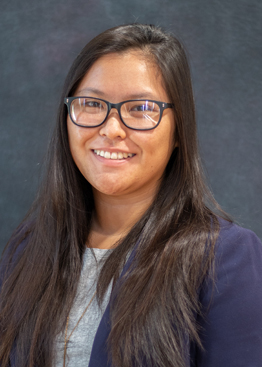 Tiffany Seto
Mitzy Sosa