Owls Care Leaders
It is a well-known fact that peers play a significant role in an undergraduate student's growth and development during their college years. Owls Care Leaders play an essential role in furthering the mission and purpose of Owls Care.
OWLS CARE LEADERS
FOR BOCA RATON & JUPITER CAMPUSES
Interested in becoming an Owls Care Leader? Do you fit the requirements listed below?
Owls Care Leader Requirement Checklist:
Current full-time FAU student with at least 1 year of experience on a college campus
Maintains a minimum 2.75 cumulative/semester GPA
Strong verbal skills and interest in presenting and educating peers on various health/health-related topics
Able to work with diverse individuals and groups in a leadership capacity
Outgoing and engaging personality
Strong organization and time management skills
Able to commit a minimum of 8 hours per week to Owls Care Leader program (MANDATORY meetings on Mondays from 2-4:00 pm.)
Able to attend retreats and trainings
Able to fulfill occasional weekend responsibilities
Other duties as assigned
Interested?  Apply Now!
Boca Raton campus: https://fau.wd1.myworkdayjobs.com/en-US/FAU/job/Boca-Raton/Owls-Care-Leader_REQ08353
Interested applicants will email the following materials to OCLSupervisor@health.fau.edu. Applicants must submit these additional materials in order to be considered for this position:

- One-page personal statement: The main topic that you will be addressing as an Owls Care Leader is Bystander Intervention. In your own words, what is the difference between a bystander and an ethical bystander? What do you think are some ways you could approach a situation where a friend you go to school with tells you and does not want anybody else to know that they were recently sexually assaulted?
- Unofficial Transcript: available from Office of the Registrar or online through the FAU self-service link on MyFAU account
- Resume.
If you have any questions, please contact Kristina Bergman at OCLSupervisor@health.fau.edu or by calling the Owls Care Health Promotion office at (561) 297-1048. 
We generally hire our Owls Care Leaders in the Spring semester for the next academic year.
2019-2020 Owls Care Leaders
---
Andre Betancur
Jordan Golden
Peyton Henry
Kaylalea Mendez
Tessa Moody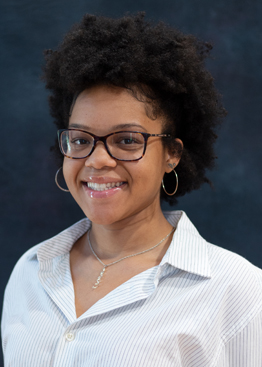 Natasha Murray
Melanie Sanders (Jupiter)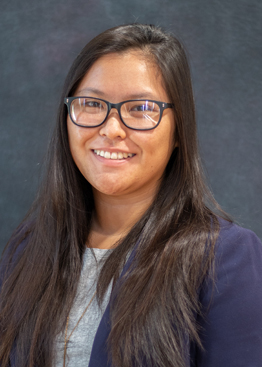 Tiffany Seto
Mitzy Sosa
Brianna Youhana