Accounting Competency exam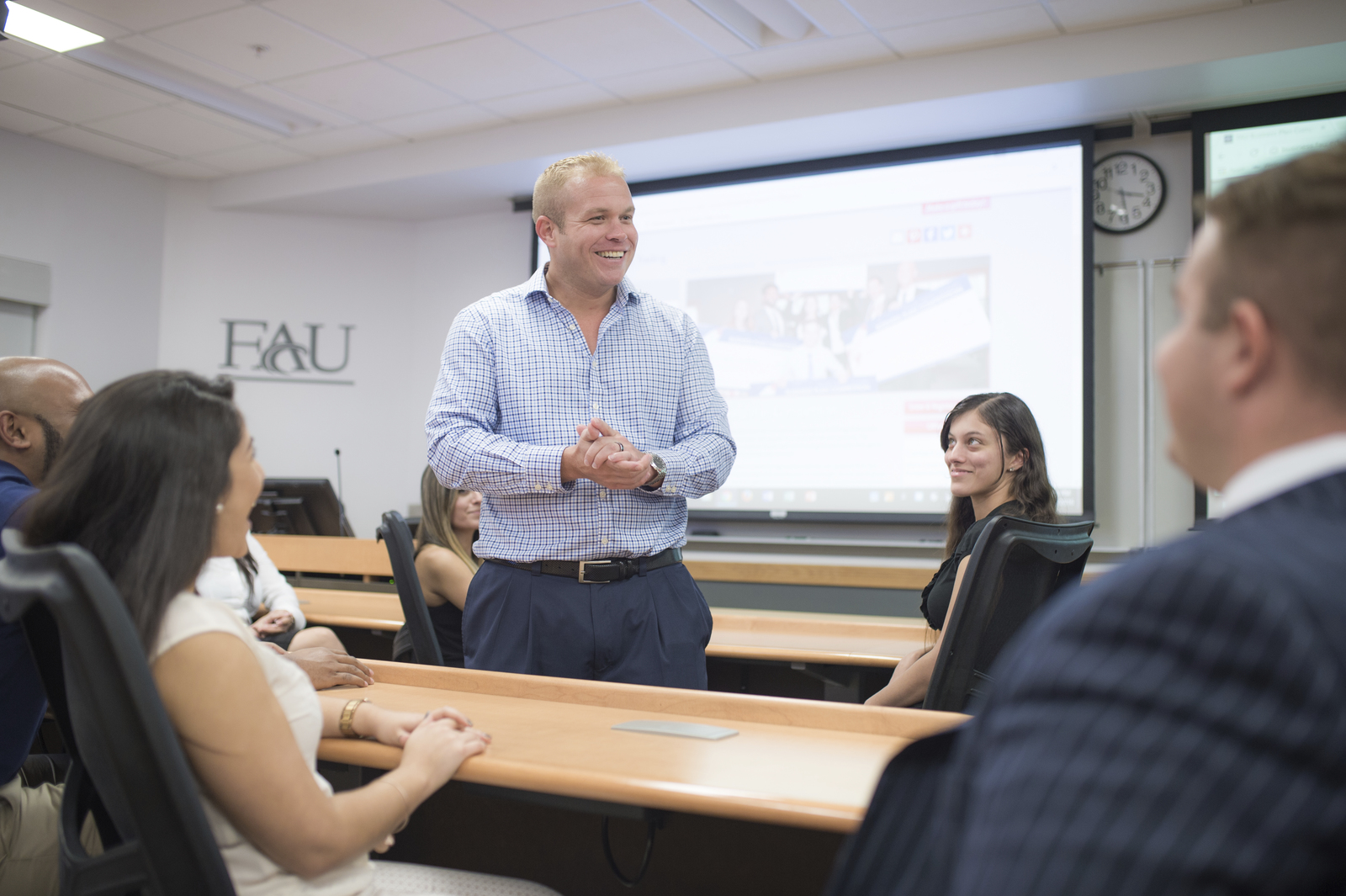 This is a placement test for the Accounting Department. This is NOT to be used to schedule eLearning (Online) exams. 

This test is currently offered in a remote format and in person by appointment.  
Registration Information 
In-Person: $10.50
Remote Fee: $15.50 
All testing fees are non-refundable and non-transferable. 

Test Center Regulations
Current FAU Students
FAU students must know their Z-numbers and FAU email address when registering
The Accounting Competency may only be taken a maximum of three (3) times.


Identification Requirements
You must present one of the acceptable identification documents listed below to the webcam prior to starting your test.  Your ID must be a current, non-expired, must contain a photo and the your name must exactly to the name you used to register.  There are NO EXCEPTIONS to this policy.  Not providing correct identification may result in your score being invalidated.
Current driver's license
State Approved ID
Military ID
Tribal ID
Current Passport
Owl Card


Technical Requirements for Remote testing
Computer: Laptop or Desktop with Webcam and Microphone required.
NO Chromebooks/Tablets/Phones.
Google Chrome is required to test.
ALL TECHNICAL REQUIREMENTS AND DIRECTIONS FOR REMOTE TESTING WILL BE PRESENTED UPON REGISTRATION OF THE EXAM. PLEASE READ THROUGH THEM CAREFULLY. DO NOT WAIT UNTIL YOUR TESTING TIME TO COMPLETE THESE REQUIREMENTS.  

You must accept your Webex invite prior to your test session so the proctor will be notified of your attendance. Check your junk mail/Spam folder IF you Do not receive THIS WEBEX INVITE.

Schedule Your Exam
By clicking the campus location below, I agree that I have read and understand the listed information above including the ID requirements and I acknowledge that this exam is administered remotely and I will follow the information that outlines these rules and technical requirements for remote testing.


**If dates are full for Boca remote testing, please select Davie as an option as they tend to have availability. You will still take the test at home if you choose the remote option.