2020-21 Distinguished Teacher Of The Year
Tuesday, Jun 01, 2021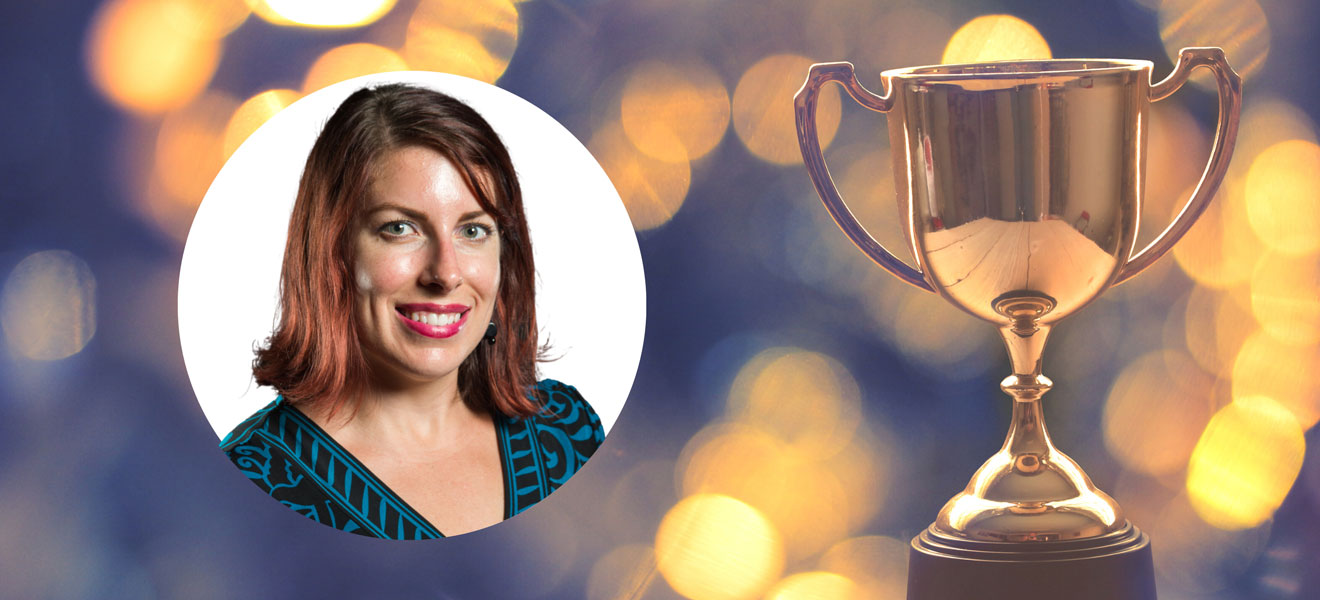 ---
Congratulations to Dr. Dani Groton, assistant professor, on being awarded the 2020-21 FAU Distinguished Teacher of the Year Award! Exclusively selected by students, the award is given to the teacher who, in the eyes of the student selection committee, represents the highest level of excellence in teaching, student advising and service to the university, the community and their academic discipline.
"Thank you for your overwhelming commitment to your students and to our institution," said Provost Bret Danilowicz. "As the winner of this award, you have achieved exceptionally high distinction, and I once again offer my most sincere congratulations."
Groton's area of expertise is on homelessness, particularly related to how health disparities and employment opportunities impact women experiencing homelessness. In only her fourth year as an assistant professor, she has already been named Social Work Educator of the Year for Palm Beach County. Groton delivered her extremely moving keynote address at the 52nd Annual Honors Convocation.