Latest Results of PB County Reentry Initiative
Tuesday, Jun 01, 2021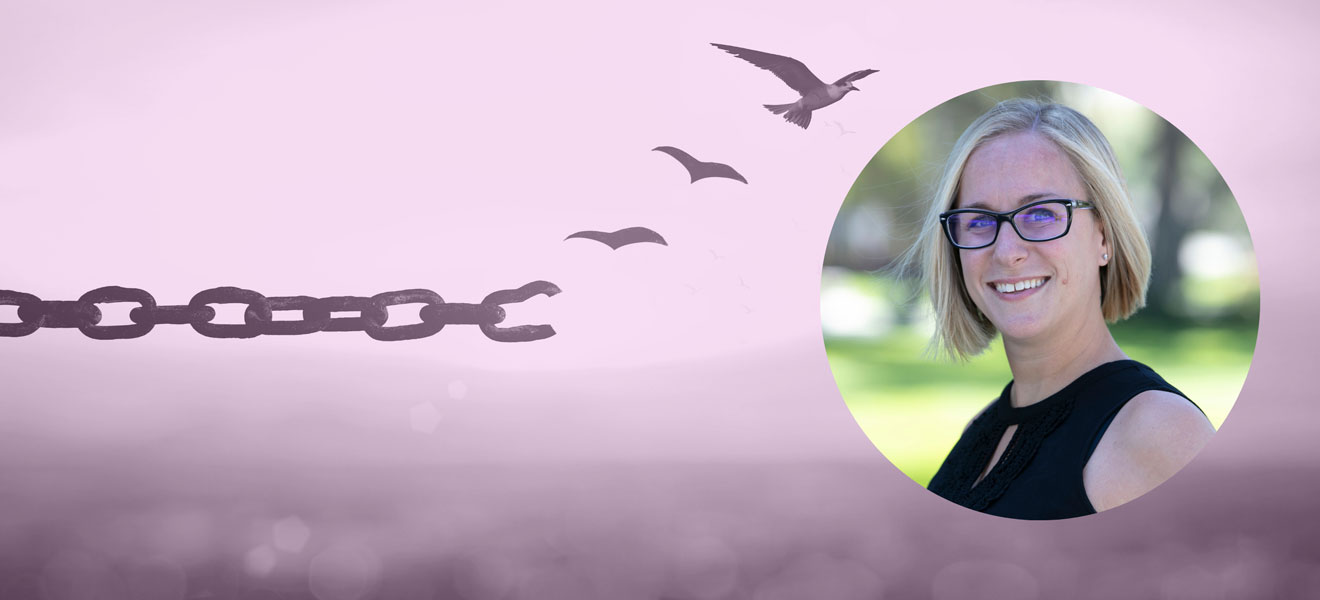 ---
Dr. Cassandra Atkin-Plunk, associate professor and associate director of the School of Criminology & Criminal Justice, is partnering with the Palm Beach County Department of Public Safety to evaluate a Bureau of Justice Assistance (BJA) funded Innovations in Reentry Initiative grant. The project began in 2017.
Here's what the BJA had to say recently about working with Dr. Atkin-Plunk and the latest results of the study: "PBC and FAU share a longstanding partnership and a strong practitioner-researcher relationship. … As of March 1, 2021, 171 returning residents were referred to FAU for randomization, with 90 adults randomized into the treatment group to receive [transitional jobs] and [evidence-based cognitive behavioral interventions]. 
"Initial findings suggest that the treatment group was significantly more likely to be employed, be employed in multiple jobs, and have more jobs on average than the control group. Preliminary analyses also show an impact on recidivism outcomes within the first 12 months post-release."
| | | |
| --- | --- | --- |
|   | Treatment Group | Control Group |
| Rearrest | 24% | 34% |
| Reconviction | 13% | 17% |
| Reincarceration | 5% | 10% |