From the Director's Desk: "Cheers for Peers" Summer 2021
Thursday, Jul 08, 2021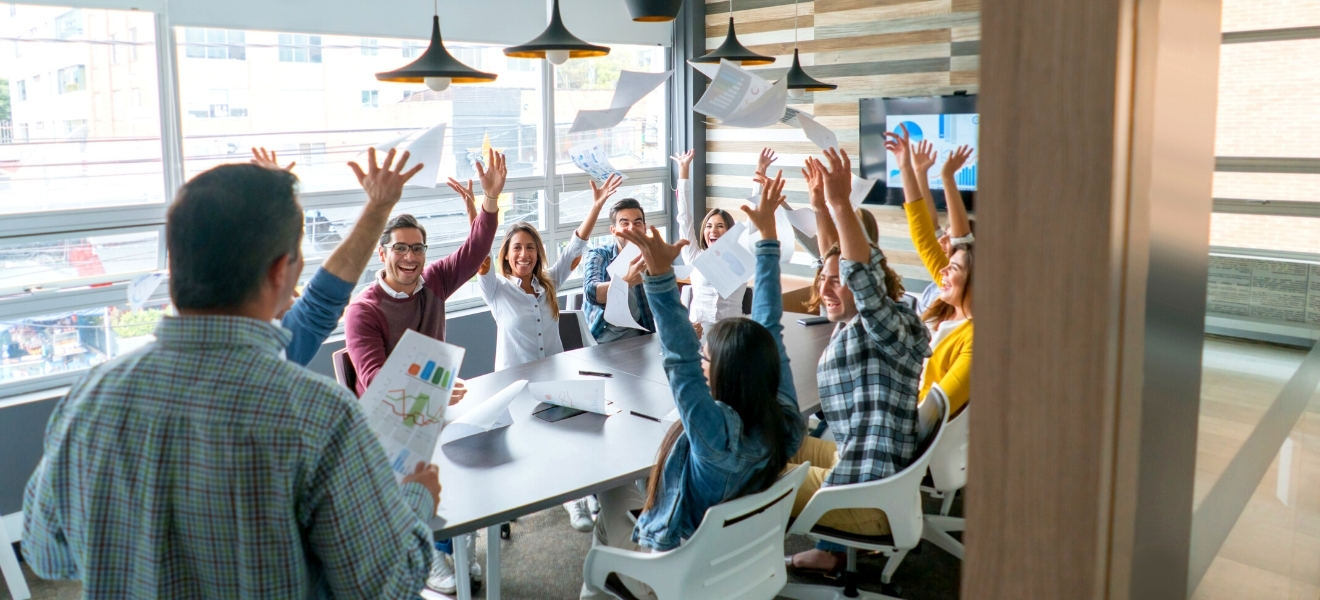 ---
Dear CJ Community –
Grab an extra-large cup of coffee or tea and settle in for this lengthy summer edition of Cheers for Peers! You all are amazing researchers, mentors, partners with community organizations, and faculty! Thank you very much for all you do for the School of Criminology & Criminal Justice!
CHEERS to you and to some relaxing summer days,
Wendy
Emily Konecke, undergraduate Criminal Justice student, and her faculty mentor, Dr. Adam Dobrin , received a $4,000 Summer Undergraduate Research Fellowship award to fund their research project entitled, "Exploratory Evaluation of the Accuracy of the Opinions of Graduating Criminal Justice Students of Issues of Controversial Criminal Justice Topics".Read more


FAU's 12th Annual Graduate Research Symposium is a university-wide competition open to active and enrolled degree-seeking graduate students from all academic disciplines. The symposium provides students with the opportunity to present their research to esteemed faculty judges from all disciplines. The top two posters in each category will win a $500 scholarship award, for a total of 10 awards. This spring MSCCJ graduate students Kevin Lopez (advisor: Dr. Gabriel Cesar) and John Robertson (advisor: Dr. Lisa Dario) presented their research in the Arts, Education, and Social Sciences category. Kevin's qualitative project originated in Dr. Cesar's graduate qualitative methods course, and John's GIS project originated in Dr. Kendra Gentry's crime mapping course. Information on their presentations:
Underage Drinking: The Examination of Habits and Long-Term Consequences by Kevin Lopez. Kevin Lopez is a graduate student in the School of Criminology and Criminal Justice at Florida Atlantic University. His qualitative research project uses originally collected survey data (n=203), and explores the deviant behavior of underage alcohol consumption. Participants were asked thematic questions about their access to alcohol, introduction to alcohol, experience with alcohol, and other drinking habits. Questions also focused on potential consequences, long-lasting habits, and self-reflection due to youthful alcohol consumption.
Mapping Marijuana Related Crimes in Denver, CO Pre- and Post-Amendment 64 by John Robertson. John Robertson is a second semester graduate student in the School of Criminology and Criminal Justice at Florida Atlantic University. His research examines if the legalization of recreational and medical marijuana in Colorado is related to an increase, decrease, or no change in crime in the city of Denver. Industry and non-industry crimes were geocoded for 2013, 2014, and 2017 using ArcGis. Results are inconclusive, with short-term increases and decreases. Crime was geographically stable throughout the time series.