Beyond the P
h.

D.
BECOMING A POSTDOC
Have you ever wondered what it means to be a postdoc? Are you working on your doctoral degree and uncertain about your next career step?

Join us as we explore these questions and more during a special two-hour event designed just for you as you approach this crossroad in your professional journey.

This event offers you an opportunity to hear from and engage with a panel of current postdocs from various disciplines and backgrounds who will provide first-hand accounts of their paths and share what life is like as a postdoc today.
KEYNOTE
Ken Dawson-Scully, Ph.D.,
Professor, Charles E. Schmidt College of Science and current Postdoc mentor
PANEL DISCUSSION and Q&A
with current FAU Postdocs
AGENDA
---
12:00pm
Welcome and Overview (Dr. Karin Scarpinato, Sr. Associate VP for Research & Dr. Robert Stackman, Dean, Graduate College)
12:10pm
Brief Remarks: Advancing the Research Enterprise at FAU (Dr. Daniel Flynn, VP for Research)
12:15pm
Keynote Speaker: Dr. Ken Dawson-Scully, Professor and Associate Vice President, Academic Affairs
12:45pm
Postdoc Panel Discussion with Q&A (current FAU Postdocs with Dr. Scarpinato as moderator)
Postdoc Panelist
---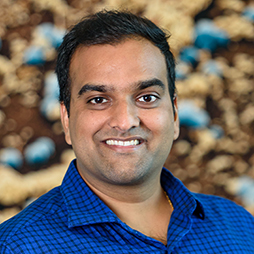 Anant Jain, Ph.D.
Postdoctoral Fellow
Biology Fly Lab
College of Science
Iris Segura-Garcia, Ph.D.
Postdoctoral Fellow
Integrative Marine and Coastal Ecology
HBOI/Honors College
Jillian Neeley, Ph.D.
Postdoctoral Fellow
Astrophysics
College of Science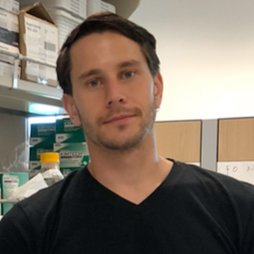 Felix Mayer, Ph.D.
Postdoctoral Fellow
The Brain Institute
Lisa Nyman, Ph.D.
Postdoctoral Fellow
Biophysical Oceanography, Ocean and Mechanical Engineering
Abdiel Laureano-Rosario, Ph.D.
Postdoctoral Fellow
Coastal Center for Human Health
HBOI