Distinguished Mentor of the Year Award
Faculty who serve as model mentors to their undergraduate research students are eligible to receive the Distinguished Mentor of the Year: Excellence in Undergraduate Research and Inquiry award.  Each year, one university-wide award is given based on undergraduate research engagement in the previous year. The Distinguished Mentor of the Year (DMOY) will be recognized with a $2,500 award at the annual Honors Convocation.  
Eligibility 
Any permanent, full-time faculty including tenured/tenure track faculty, non-tenured faculty, instructors, multi-year appointees, scientist/scholars, and research faculty who have been employed for one continuous year.
Faculty must have engaged as direct mentors of students in undergraduate research and inquiry, to include co-curricular (e.g grants, publications, presentations), curricular (e.g. RI Courses, DIR and DIS), as well as individual and group student mentoring.
Previous award winners are no longer eligible.
Timeline
January 24th, 2022         Call for faculty applications/nominations
February 9th, 2022          Complete applications due to the Deans/Directors office
February 23rd, 2022        Deans submit College nominee and application materials to OURI
February 24th 2022         Faculty Honors and Awards committee begin review
April 13th, 2022                Award presented at the Honors Convocation
Contact information for College Submission
Faculty interested in applying for College consideration should send complete DMOY application packages to the following College contacts by Feb 9th :
Further Information
Complete details and guidelines for the DMOY award can be found here
Previous Distinguished Mentor of the Year Winners
2021      James H. VanZwieten Jr., Ph.D. College of Engineering and Computer Science
2020      Monica Escaleras, Ph.D. College of Business
2019      Myeongsub Kim, Ph.D. College of Engineering and Computer Science
2018     Julie L. Earles, Ph.D. Harriet L. Wilkes Honors College
2017      Tobin Hindle, Ph.D. Charles E. Schmidt College of Science
2016     Daniel de Lill, Ph.D. Charles E. Schmidt College of Science 
2015     Daniel Meeroff, Ph.D. College of Engineering and Computer Science
2022 Distinguished Mentor of the Year Awardee: 
Harriet L. Wilkes Honors College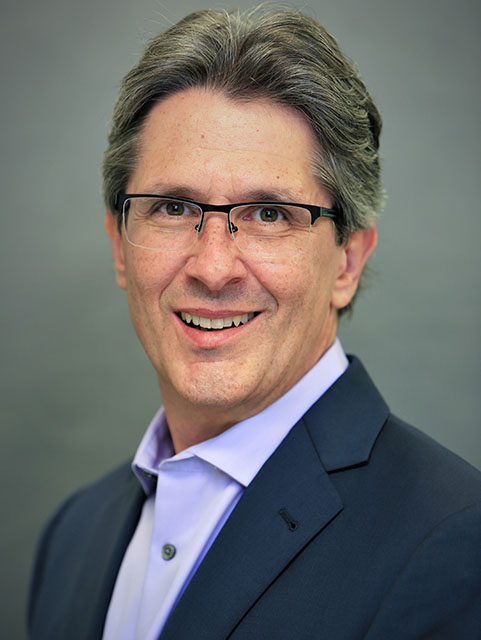 2022 Distinguished Mentor of the Year Finalists: