REU 2021- Wearable Sensors and Data Analytics for Therapeutic Management
Behnaz Ghoraani, Ph.D.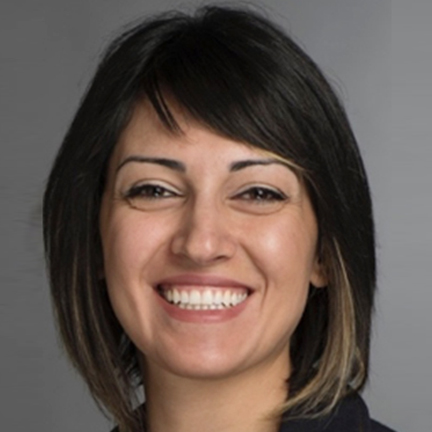 Dr. Behnaz Ghoraani is a Faculty Fellow at the Institute for Sensing and Embedded Network Systems Engineering at Florida Atlantic University (FAU). Dr. Ghoraani completed her Ph.D. in Electrical and Computer Engineering at Ryerson University, Toronto, Canada, in 2010. Dr. Ghoraani is the founder and director of the Biomedical Signal and Image Analysis (BSIA) Lab at FAU. The multidisciplinary research at BSIA lab has largely focused on developing innovative signal analysis solutions to tackle big bottlenecks in data analytics with an emphasis on automated and reliable clinical decision-making systems and effective therapeutic techniques.
Dr. Ghoraani has served at the organizing committee of several conferences including the IEEE International Symposium on Computer-based Medical Systems (CBMS) in 2017 and 2018 and the IEEE Life Sciences Conference (LSC) in 2016 and 2018. Dr. Ghoraani has served as the session Chair in several conferences including the IEEE Engineering in Medicine and Biology Conference (EMBC) in 2017 and 2018. Her students' work was recognized as the best paper award of the IEEE EMBC in 2016 and the Gordon K. Moe Young Investigator Award in 2015 as well as NSF travel award in 2016. Dr. Ghoraani and her students recently filed two patent applications for developing methods for guiding sensing catheters to locate cardiac arrhythmia sources.