Dr. Susan Dennett
Dr. Susan Dennett is an Instructor with the department of Educational Leadership and Research Methodology (College of Education) at Florida Atlantic University, Jupiter. She has been teaching with FAU since 2014, she began as an Adjunct Professor and joined the Adult and Community Education department as a Visiting Assistant Professor in August 2016 and then moved to Instructor in 2019. Dr. Dennett coordinates the M.Ed., in Adult and Community Education Leadership program.
Her experience includes over ten years within the academic community. Prior to working in the academic setting, she facilitated professional development training sessions for adults within the corporate environment. Dr. Dennett served as the Academic Dean for Northwood University in West Palm Beach. Her industry background includes the position of Associate Human Resources Manager for QVC, Port St. Lucie, Human Resource and Training Manager for Lionel Trains, Michigan. Dr. Dennett has also consulted to the Marriott organization regarding leadership and HR issues.
Dr. Dennett earned her Bachelor's degree from Oakland University, Michigan, her Master of Science degree in Human Resource Development/Adult Education from Florida State University and her Ph.D. in Educational Leadership from Florida Atlantic University in Boca Raton, Florida.
Dr. Dennett was nominated for the Center for ELearning Award in 2018 for her innovative ways to engage the online community. She continuously seek opportunities to prepare students for research and leadership within their communities and her classes are structured to encourage critical thinking and thoughtful reflection.
My Personal Philosophy of Leadership
I form a partnership between an authentic leader, my team, and me as I transform and make a difference in an ethical way. My values serve as the foundation of my life, work and community service. Critical reflections of life events and experiences help guide me through decision- making and problem solving. My strong knowledge base serves as a foundation, and my commitment to lifelong learning enriches me throughout my pioneering journey. I seek to innovate. As a pioneer, I am not afraid to take risks. I cultivate the environment so that others are encouraged to be creative, to make recommendations, to take risks, to have inquiring minds.
As I lead with integrity and hold a respect for others: free from discrimination. I light the way to provide direction and inspiration to ensure goals are accomplished and the future is clear. I embrace diversity. I create an environment that empowers others to have a voice within the learning community; a place where others are eager to reflect and to think critically; free from barriers. I encourage humor. I want to motivate, educate and transform. My enthusiasm and positive outlook help me to see the glass half-full rather than half empty. I look for ways to remove obstacles and barriers.
"Having a personal leadership philosophy is a fundamental capacity for leaders in the emerging age"
(Apps, 1994).
"When the world seems to be falling down around us, knowing what we believe and value in the midst of chaos and confusion can help keep us settled and focused."
(Apps, 1994).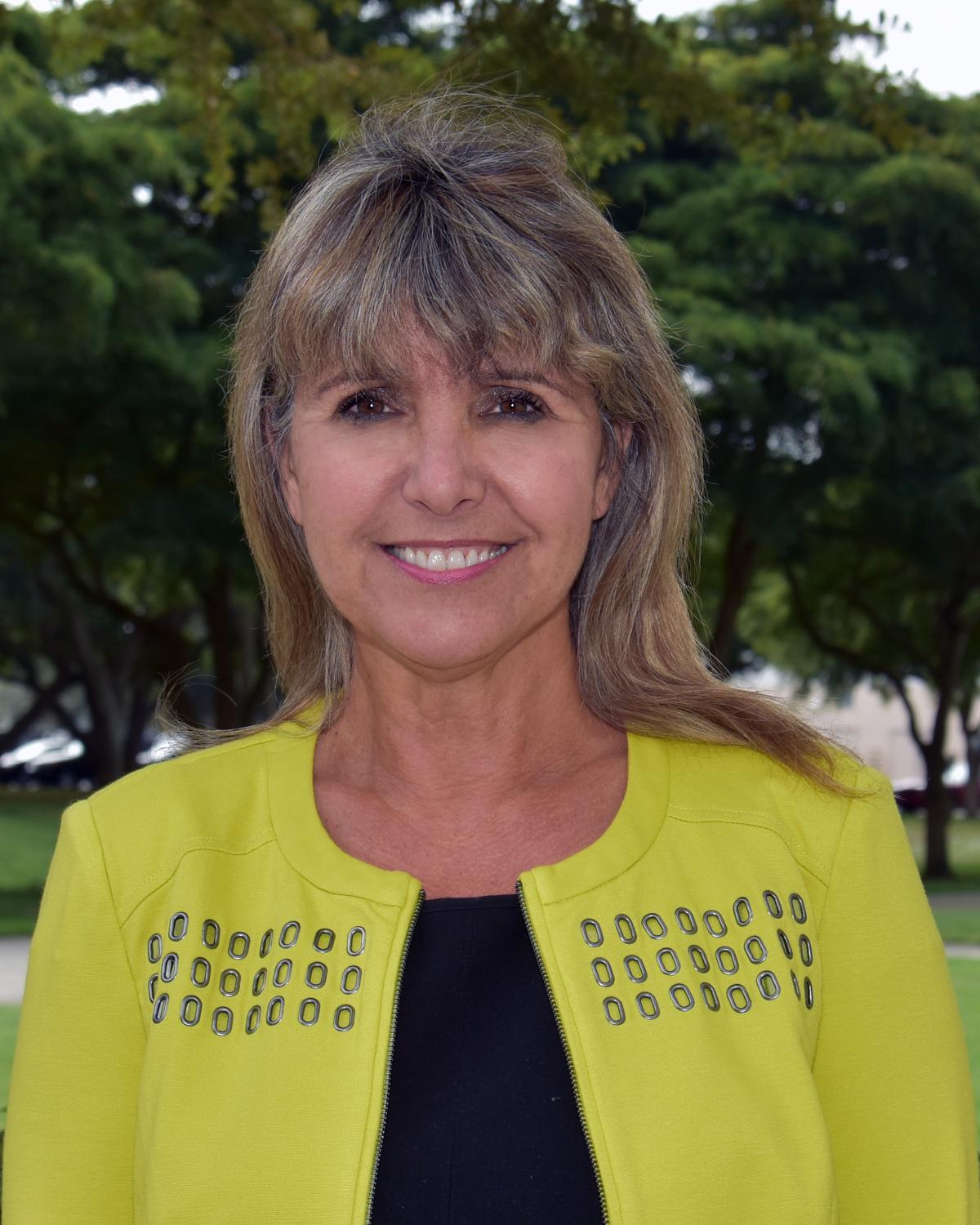 Dr. Susan Dennett
Instructor
Department of Educational Leadership and Research Methodology
Office Phone: 561-297-3550
Office Location: EC 202J
Campus: Jupiter