The FAU Career Center Delivers Award-Winning Services!
The FAU Career Center has been delivering award-winning services for years! In recent years, the Career Center and its staff have been recognized by the National Career Development Association (NCDA), The National Association of Student Personnel Administrators  (NASPA), the Cooperative Education & Internship Association (CEIA), the Florida Association of College & Employers (FloridaACE), Florida Atlantic University, and South Florida Business & Wealth (SFBW).
Here is a listing of some of the recognitions the Career Center and staff have received:
The FAU Career Center is dedicated to supporting FAU students, alumni, and employer partners in building toward successful futures.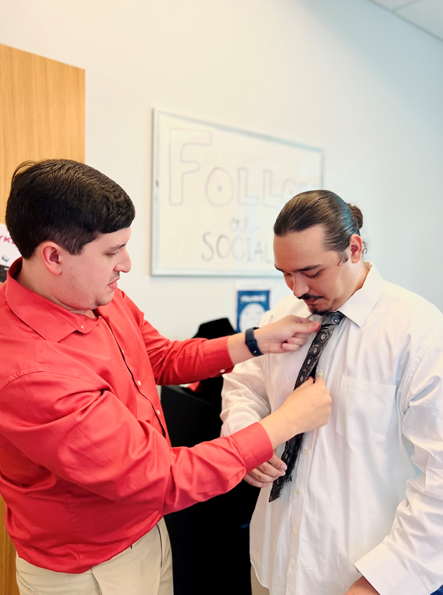 Learn More About Our Services