Adam Smith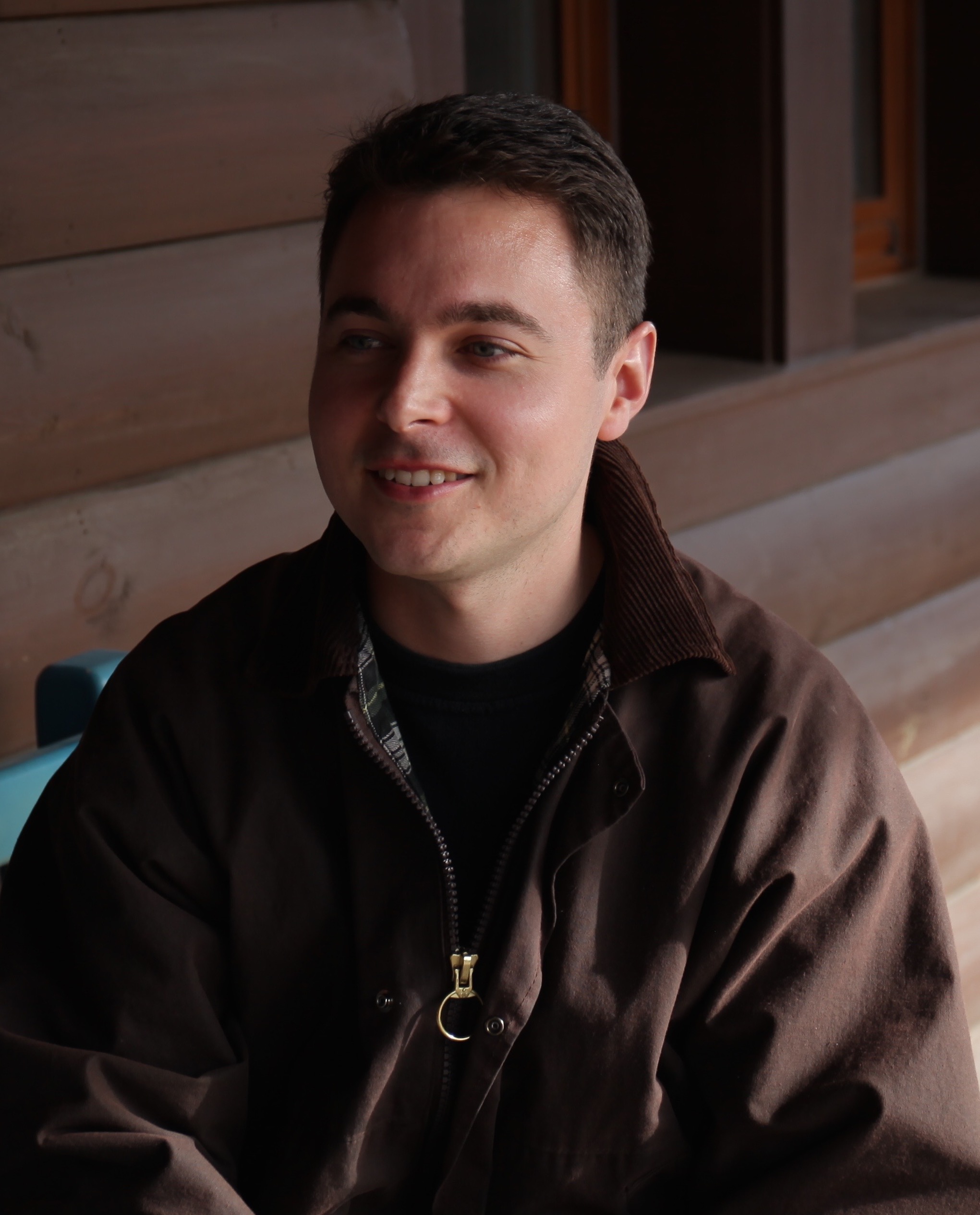 About
Adam Smith
MFA, Stanford University
MPhil, Cambridge University
Email: adamsmith@fau.edu
Phone: 949-870-0159
Areas of Expertise: Documentary filmmaking, ethnographic and anthropological filmmaking, Chinese documentary film, urbanization in China, replica foreign town developments in China 
Adam James Smith is a British documentary filmmaker and Assistant Professor of Multimedia at Florida Atlantic University, where he also advises on video projects at Student Media. His film work explores the development of new towns and cities, and the creation and expression of identity in these new places. His first feature film, The Land of Many Palaces, unveils the process of farmers being relocated into the new city of Ordos, Inner Mongolia, and how they go about adapting to urban life. The film was co-directed with Chinese filmmaker Song Ting and participated in the 2013 Sundance Institute workshop. The Land of Many Palaces premiered at the 2015 Santa Barbara International Film Festival and then went on to screen at festivals around the world, picking up awards in Moscow, Rome and Kyoto. Adam also embarked on an academic tour in North America, screening at Harvard, Columbia, Duke, Stanford, the Asia Society and many more universities and organizations.
A trailer and screening list for the film can be viewed here. 
An article on the issues the film covers, written by the filmmaker for The Guardian, can be read here.
An interview with the filmmakers for The Wall Street Journal can be read here.
Adam is currently working on two new documentary films, also shot in China: Americaville, a feature, and Nightworld, a short. Americaville explores the replica of Jackson Hole, Wyoming built on the outskirts of Beijing, China and the lives of Chinese residents attempting to live their interpretation of the American dream in the town. The film is sponsored by the Whicker's World Foundation, the Asian Cinema Fund, and the Bruckmann Trust. Nightworld presents a kaleidoscopic meditation on nighttime in the Chinese megacity of Chongqing.
An interview with the filmmaker on the experience of shooting Americaville, can be read here. 
Previously, Adam taught filmmaking at the China Central Academy of Fine Arts, the New York Institute of Technology in Nanjing, and at Cambridge University. He has also worked as a videographer for the Chinese National Academy of Painting, Rabbit Bandini Productions, and Stanford's Office of Public Affairs. He holds higher degrees from Stanford University and Cambridge University.
Website: www.adamjamessmithfilm.com