Assistant Professor Meredith Ellis has published her second book
Assistant Professor Meredith Ellis has published her second book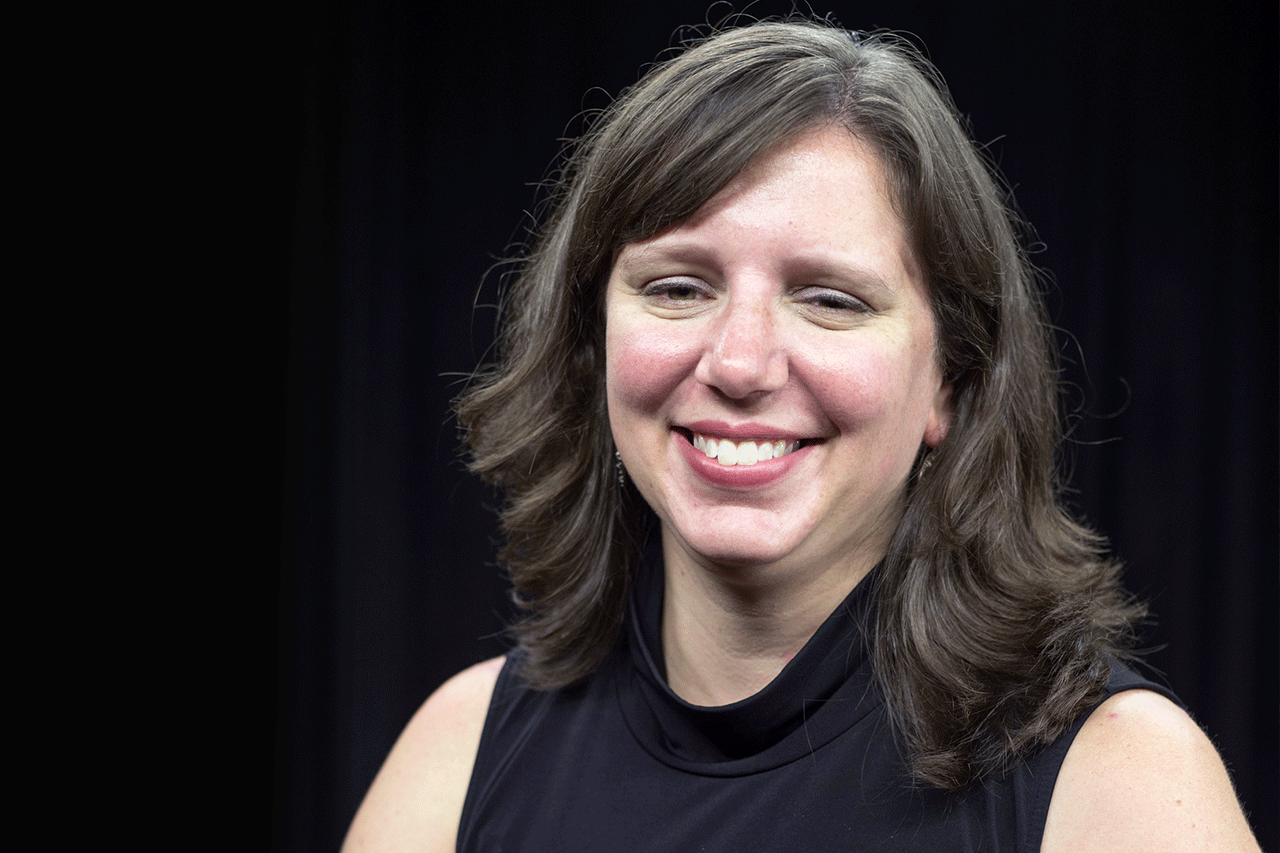 ---
by Anthropology |
Wednesday, Sep 05, 2018
Professor Meredith Ellis has published her second book,

 
The Children of Spring Street: The Bioarchaeology of Childhood in a 19th

 

Century Abolitionist Congregation
 

(2019, Springer Press,
Bioarchaeology and Social Theory Series
).  The book takes a social bioarchaeology approach to examine the emergence of childhood as a cultural category in early 19
th
 

century New York City.  The research focuses on an in-depth examination of skeletal remains, burial records, and archival data of children buried at the Spring Street Presbyterian Church in lower Manhattan.  What emerges are life histories of children—of infants, toddlers, younger children, older children, and adolescents—that speak to what it was like to grow up during this time of transition in New York City.